Homepage Dr.-Ing. Sandro Schulze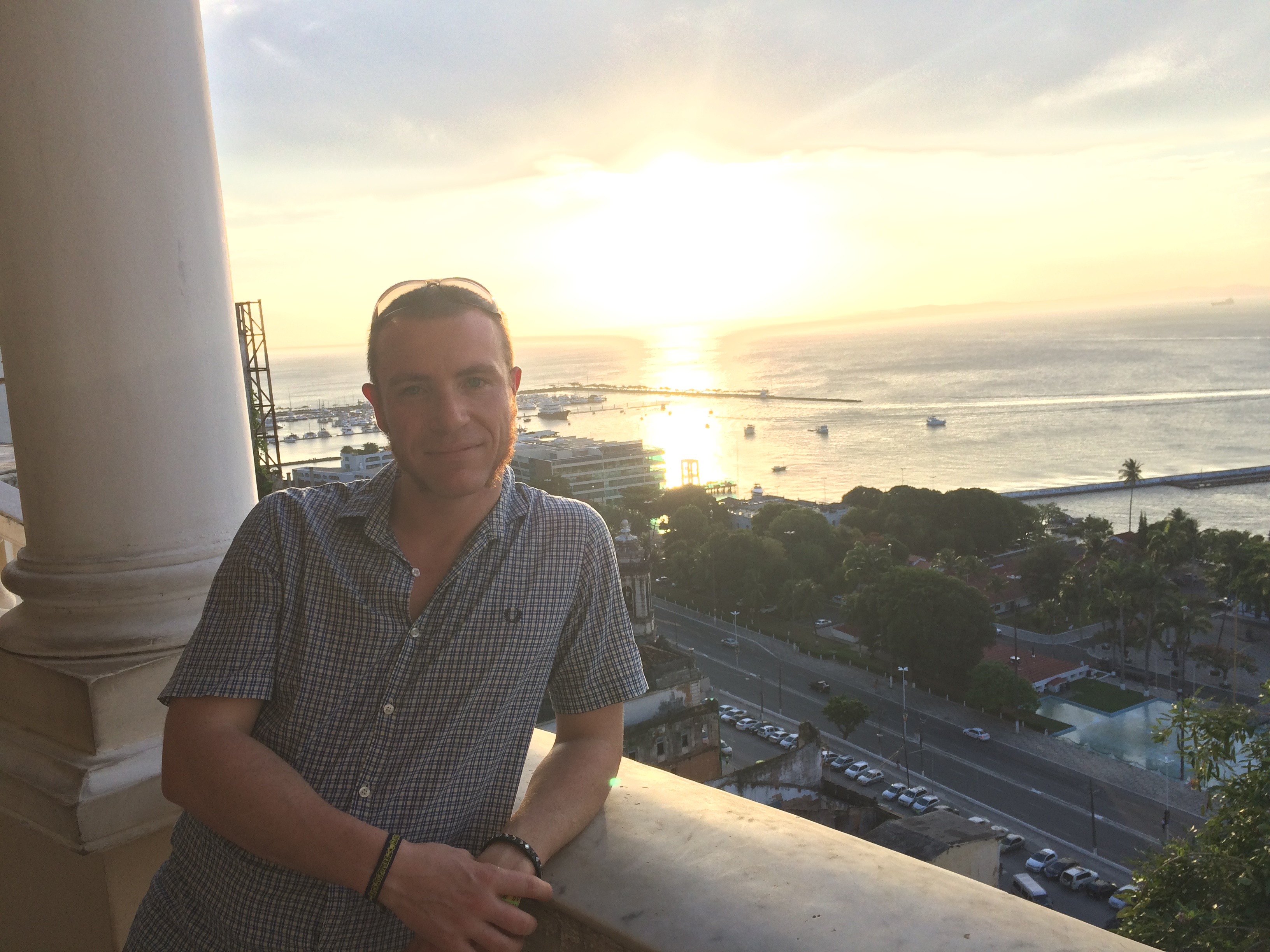 Dr.-Ing. Sandro Schulze
AG Datenbanken & Software Engineering

Gebäude 29, Universitätsplatz 2, 39106, Magdeburg, G29-109
Here will post any News from Research (e.g., acepted papers, projects, collaborations) & Teaching (MSc/BSc topics, student projects, vacancies)
Thesis Topics Available
Currently I have three thesis topics (MSc. or BSc. level) in Software Engineering available
Lightweight, Variability-Aware Change Impact Analysis (description)
A Feasibility Study on Bug Prediction Using Variability-Aware Code Metrics and Machine Learning (description)
Analyzing the Birth, Life, and Death of Bug Reports (description)
Paper accepted at GPCE 2017
Together with Wolfram Fenske, we conducted a large-scale, empirical study on whether and how preprocessor annotations (i.e., conditional compilation in C, so called #ifdefs) may influence the maintainability of software systems. The resulting paper has been accepted at this year's edition of GPCE.
Wolfram will present our results in October in Vancouver.
2017

---
2016

---
2015

---
2014

---
2013

---
2012

---
2011

---
2010

---
2009

---
2008

---
2007

---
seit September 2016, Lehrkraft für besodere Aufgaben, Otto-von-Guericke Universität Magdeburg

Okt. 2015 - Aug. 2016, W2-Vertretungsprofessor für "Softwaretechnologie und- sprachen", TU Hamburg
Eigenständiges Durchführen von zwei Lehrveranstaltungen pro Semester

Feb. 2013 - Sept. 2015, Akademischer Rat, TU Braunschweig
Fortführen der Forschung zur Analyse von Softwareproduktlinien (SPLs) mit Fokus auf Wartung und Evolution. Verstärkt Forschung im Gebiet Software-Qualität (insb. Software-Testen). Weitere Forschungsschwerpunkte: Reverse Engineering von Variabilität, Blackbox-Testen durch Anwendung von Methoden des Maschinellen Lernens.

Juni 2012 - Jan. 2013, Wissenschaftlicher Mitarbeiter, TU Braunschweig
Entwicklung eines Ansatzes zum Refactoring von kompositionalen SPLs, insbesondere für Feature-Oriented und Delta-Oriented Programming.

Aug. 2007 - Mai 2012, Wissenschaftlicher Mitarbeiter, Otto-von-Guericke Universität Magdeburg
Doktorarbeit, Forschung zu Analyse & Entfernen von Codeklonen in SPLs. Wegbereitende Forschung zu variantenerhaltendem Refactoring. Mitarbeit an Forschungsprojekten zu den Themen sicheres Datenmanagement für automotive Systeme, Data Provenance und effiziente Indexe für hochdimensionale und sicherheitsrelevante Daten.