Homepage Dr.-Ing. Sandro Schulze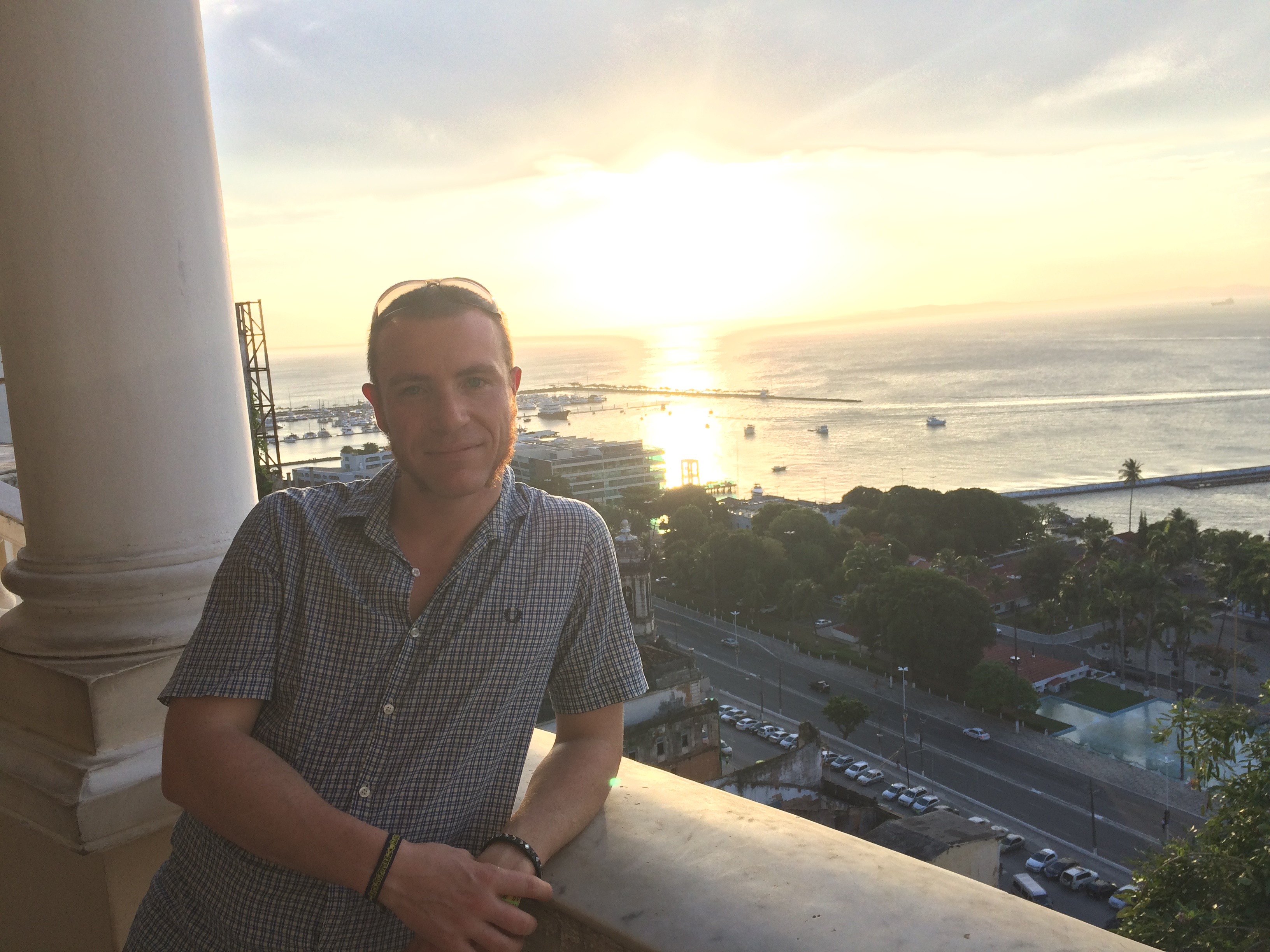 Dr.-Ing. Sandro Schulze
Fakultät für Informatik (FIN)
Institut für Technische und Betriebliche Informationssysteme (ITI)

Gebäude 29, Universitätsplatz 2, 39106, Magdeburg, G29-109
Here will post any News from Research (e.g., accepted papers, projects, collaborations) & Teaching (MSc/BSc topics, student projects, vacancies)
Thesis Topics Available
Currently I have the following topic (MSc. or BSc. level) in Software Engineering available
Automated Prediction of Variability Bugs Using Code Metrics and Machine Learning (description)
Best paper award at GPCE 2017
Together with Wolfram Fenske, we received the Best Paper Award of GPCE 2017. Yeah!!
We conducted a large-scale, empirical study on whether and how preprocessor annotations (i.e., conditional compilation in C, so called #ifdefs) may influence the maintainability of software systems. The resulting paper can be found here
2017

---
2016

---
2015

---
2014

---
2013

---
2012

---
2011

---
2010

---
2009

---
2008

---
2007

---
Organizing Committees
ESEC/FSE: 2019 (Artifact Evaluation Co-Chair), 2017 (Publicity Chair)
SPLC 2018 (Publicity Co-Chair)
SCAM: 2016 & 2017 (Publicity Chair)
Program Committees
ESEC/FSE 2019
ICSME 2019
SPLC 2017, 2018, 2019
SCAM 2017, 2018
SANER 2018 (ERA Track)
GPCE 2016, 2017,2019
SBCARS 2017, 2018
VAMOS 2017, REVE 2017
Other Reviewing activities
IEEE Transactions on Software Engineering (TSE)

ACM Transactions on Software Engineering Methodologies (TOSEM)

ACM Computing Survey (CSUR)

Journal on Software Engineering Research and Development (JSERD)

Journal on Empirical Software Engineering (EMSE)

Journal on Software and Systems Modeling (SoSyM)

Journal on Software Systems (JSS)

Journal on Software Evolution and Process (JSME)

Journal on Software testing, Verification, and Reliability (JSTVR)

Journal on Data & Knowledge Engineering (DKE)

Journal on Automated Software Engineering (ASEJ)
Sandro Schulze is a senior researcher at Otto-von-Guericke University Magdeburg, where he is leading the DEEP SEA (Data Excavation and Exploration for Software Evolution and Analysis) project. He received both, his MSc./diploma degree (2007) and his Ph.D. degree in computer science (2013) from Otto-von-Guericke University Magdeburg. In recent years, he also joined TU Braunschweig as postdoctoral researcher and TU Hamburg as temporary professor.
His research interests are evolution and quality assurance of highly-configurable/variant-rich software systems, reverse engineering variability, software quality of complex systems as well as applied machine learning for software analytics. He has published over 50 articles and been involved in research projects on the topics above. Moreover, he frequently serves in program and organizing committees of renowned software engineering conferences (e.g., ESEC/FSE, ICSME, SANER, SPLC).